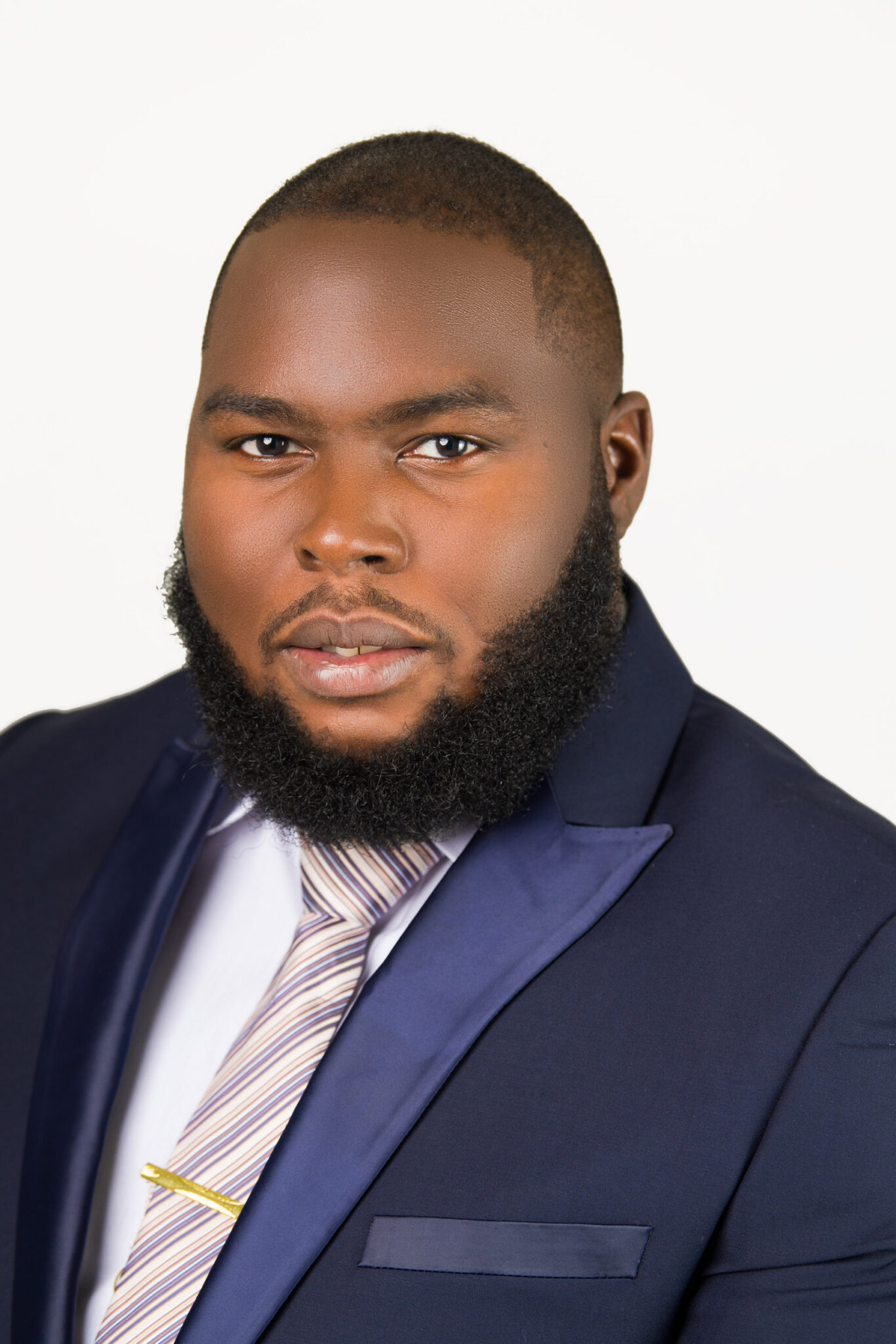 Marvin Applewhaite
(Director)
"The will to win is important but the will to prepare is vital"
A horse lover at heart and culinary aficionado by calling, Chef Marvin Applewhaite lives by the ethos that lifelong preparation and learning will be the driving force behind his success in and out of the kitchen. This mindset has led him through the ranks at some of Barbados' acclaimed restaurants including, The Hilton Barbados, The Cliff Restaurant & The Cliff Beach Club, The Crane Resort and 13 59 at Port Ferdinand.
Sport of Kings
Marvin has represented Barbados as a Culinary ambassador for multiple years, winning awards from the age of 19. Noting that his greatest culinary accolade as a young boy growing up didn't go far beyond frying chicken nuggets, the ability to represent his country in the culinary space internationally, is undoubtedly an honour that he cherishes. For Marvin, Barbados' culinary offerings are elevated when the stewards, like himself, continue to seek opportunities to learn and grow – his blinkers are on, and success is his focus.
A Favourite
With a personable and infectious personality to accompany his ever-evolving culinary gifts, Marvin continues to delight the world through his creations. His favourite? Giving Barbadian produce the opportunity to shine through his blend of trendy yet classical techniques. Marvin remains poised to be at the forefront of the elevation of Barbados on the culinary world stage and word has it, bets are on him!
Currently Sous-Chef at Sweetfield Manor, and Director at T. Stoute – a luxury culinary services company catering to luxury villas and private charters, Marvin pours his heart into the art he creates in the kitchen. While at the Manor, if you catch wind of an enticing aroma or you hear a boisterous laugh radiating from the kitchen, you know Chef Marvin is up to something your palate won't soon forget.