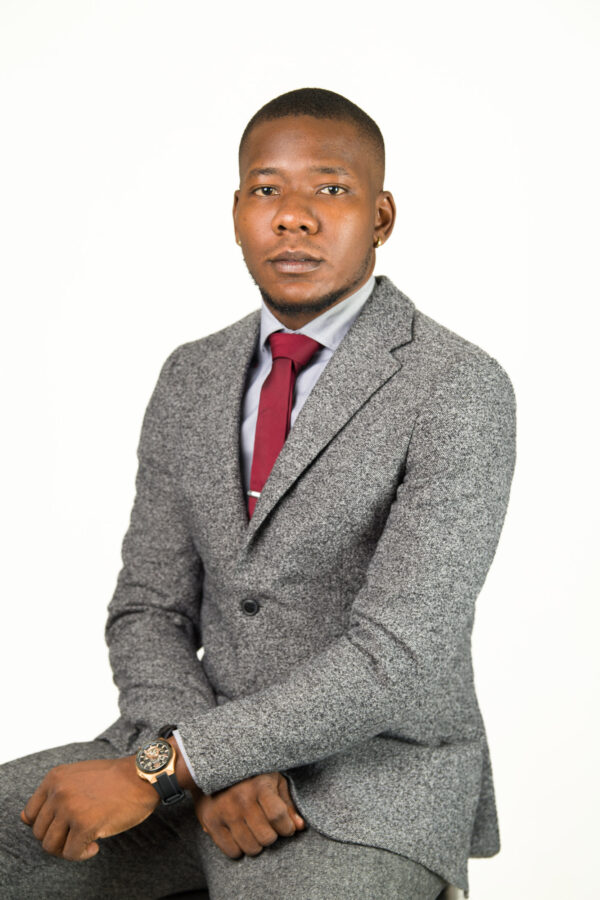 Trevon Stoute
(Owner/Director)
"A little bit nutty, artistic, unforgettably different, but always delicious" – that's the delectable menu promised and served by Chef Trevon Stoute.
The Amuse-bouche
Trevon's entry into the culinary world was much like the start of any great meal, building anticipation from the first bite. Seamlessly transitioning from a young boy experimenting in his mother's kitchen, to serving as the Sous-Chef at The Cliff Beach Club (one of Barbados' top fine-dining restaurants) by age 21, one can't help but be excited for what is next on Trevon's plate.
Appetizer
Throughout Trevon's career, he has always introduced something into the mix that was daringly creative, flawlessly flavorful and wrapped in passion – this is the unique flavor and flair that makes each experience unforgettable. This passion has inspired him to establish T.Stoute – a luxury culinary services company catering to luxury villas and also aboard private jet charters, and Quintessential – a classic collection of Food & Beverage apparel.
Main Course
Now locally renowned as arguably one of Barbados' new generation of culinary luminaries, Trevon has invaded the palates of patrons of some of the island's leading restaurants and luxury villas, including Sandy Lane Resort, The Cliff and Pavao at Sweetfield Manor. Touring the globe as Barbados' culinary ambassador, Trevon has amassed a selection of the awards – Barbados Chef of the Year, Award winner at Taste of the Caribbean and Hans Schenk Commemorative Awardee. His achievements, his experience, his tutelage and life experiences have paved a path to continued development and unimaginable success for Trevon.
Dessert
Though a traditional dessert isn't a personal favorite for Trevon (an aged single malt scotch is his go-to), he takes extreme joy in seeing his clients satisfied and their expectations exceeded by the end of their culinary experience. A spirited Entrepreneur who sees past the kitchen or food for that matter, he loves business on a whole and has proven to be successful in his endeavors thus far. With a philosophy that ensures excellence is forefront of each venture he pursues; Trevon takes this to heart and ensures his clients receive nothing less.
Petite Fore
Now Director of Food & Beverage at Sweetfield Manor at the age of 26, and with an avid business mind one thing is certain, this far from the end for Trevon Stoute.